The Georgia Ballet

DanceAbility

Providing special needs children with a traditional dance class experience tailored to allow for their comfortable participation.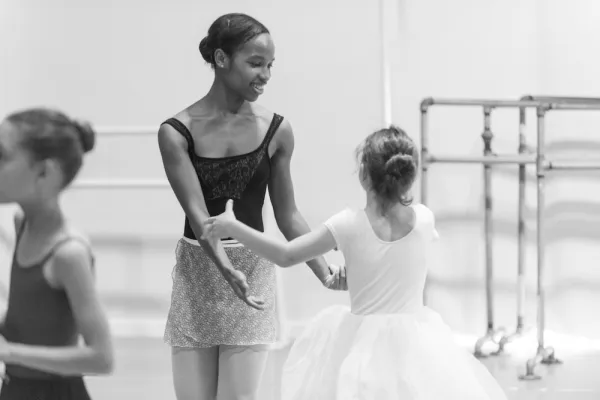 DanceAbility
Resurgens Charitable Foundation, established in 2001 to promote active lifestyles for people of all ages and abilities, is pleased to announce its funding of a year-long program of Dance-Ability classes at the Georgia Ballet.

The donation to the program completes funding for two semesters of a dance class for children with special needs. Thanks to the grant from the Resurgens Charitable Foundation, the Dance-Ability program is fully funded for a year and is open to eight children per semester. A professional dance instructor will teach the dance class with support from teaching assistants who are assigned as needed to help the participating children on a one-on-one basis.


Read More
Photos

Browse our collection of The Georgia Ballet - DanceAbility photos, taken by Harman & Hall Photography.

View More Photos

In The News

Resurgens Charitable Foundation donates $10,000 to Georgia Ballet's DanceAbility Program

Read More

DanceAbility

Want more information regarding DanceAbility and The Georgia Ballet?

Learn More