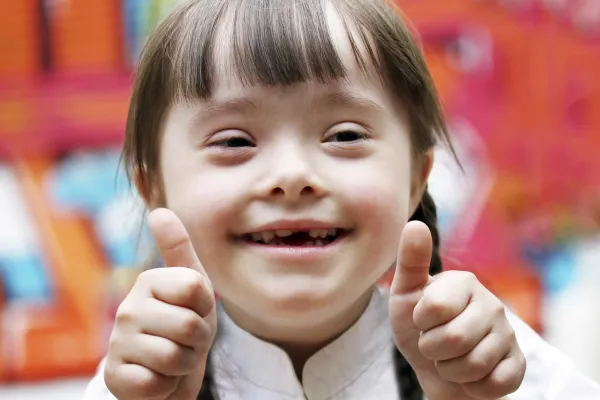 Resurgens Charitable Foundation
Making Play Accessible to All
For over 20 years the Resurgens Charitable Foundation has been dedicated to promoting active lifestyles for people of all ages and all abilities. From building inclusive playgrounds to funding adaptive sports and camps, the foundation is focused on impacting everyone in the community from children to veterans. These efforts are made possible through the incredible work of our non-profit partners and the generosity of our donors. Check out some of the great work from our partners below!
View Playgrounds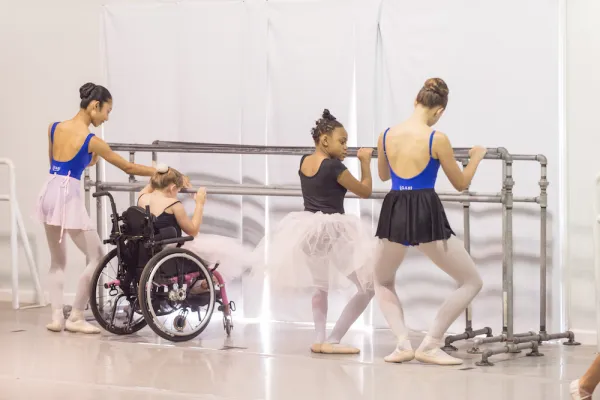 Georgia Ballet's DanceAbility
Provides special needs children with a traditional dance class experience tailored to allow for their comfortable participation. Classes work on developing basic mobility skills such as motor planning, body awareness, balance, and movement with the beat of music. It is taught by a qualified professional and assisted by volunteers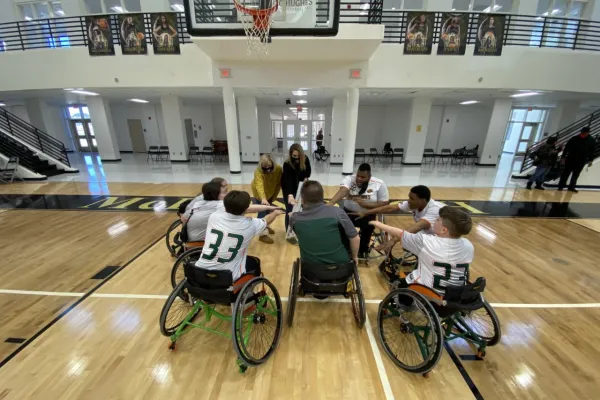 Henry County Wheelchair Sports
Provides sports programs for youth and adults with physical disabilities that prevent them from competitively playing in traditional sports.
North Metro Miracle League
Provides supportive programming for children, youth and adults with disabilities focused on healthier, more active lifestyles, social competence, and emotional well-being.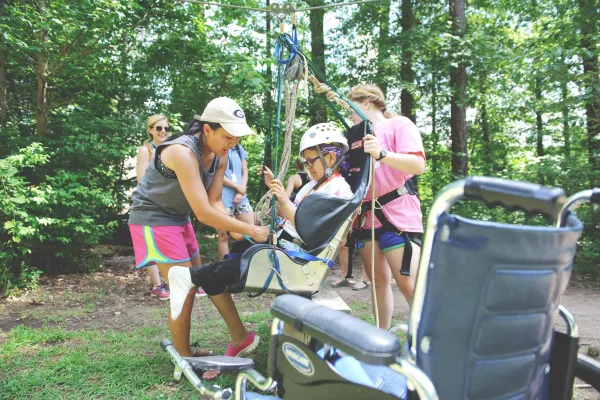 Camp Twin Lakes
Delivers fully adaptive, medically supportive, and deeply impactful camp experiences to Georgia's children and young adults, helping each camper grow in their confidence and experience the joys of childhood.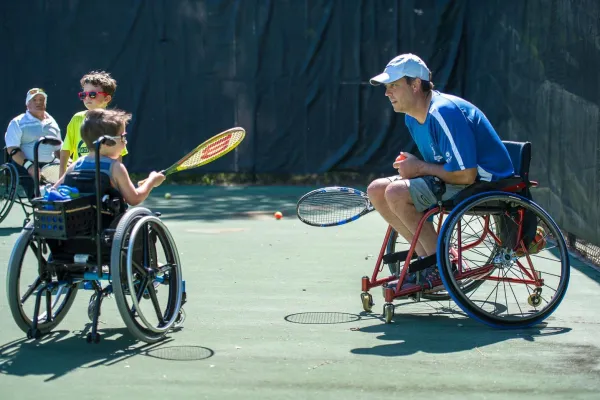 Blaze Sports
Serves kids and veterans with physical disabilities including spina bifida, spinal cord injury, traumatic brain injury, and cerebral palsy among others. Programs provide opportunities to increase physical activity, create new friendships, develop new skills, increase independence and experience success in school and employment.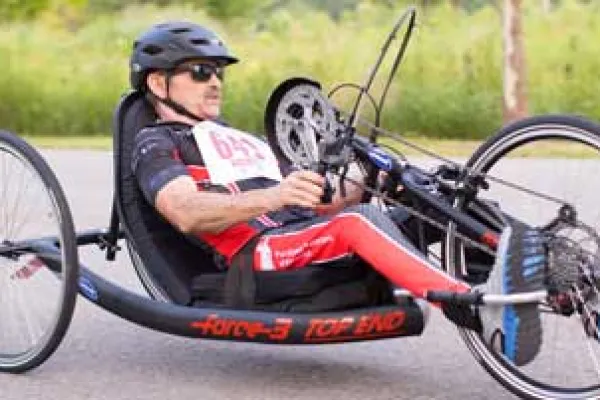 Paralyzed Veterans of America
A veterans service organization that has developed unique expertise on a wide variety of issues involving the special needs of their members – veterans of the armed forces who have experienced spinal cord injury or dysfunction.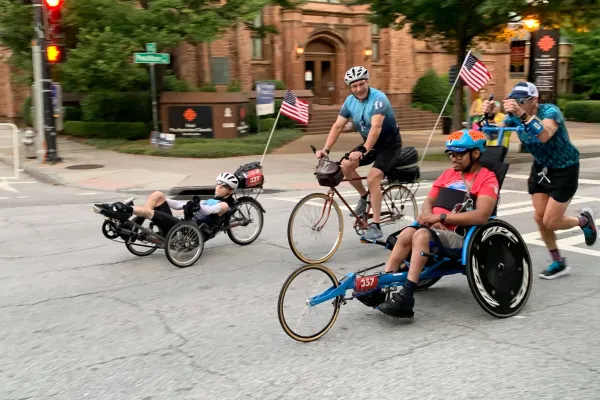 Kyle Pease Foundation
Promotes success for young persons with disabilities by providing assistance to meet their individual needs through sports and competition. Programs include scholarship opportunities, purchasing adaptive sports equipment, and participating in educational campaigns around Cerebral Palsy.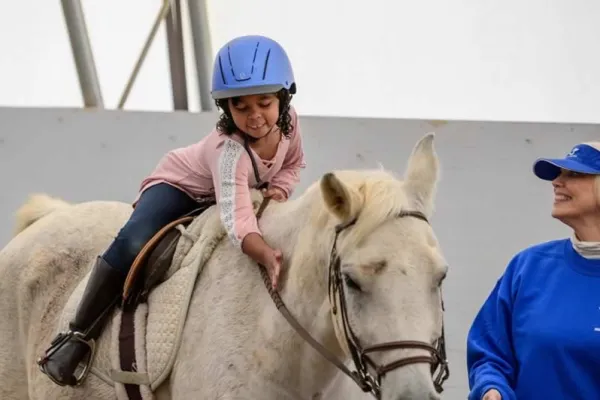 Angels on Horseback
Provides therapeutic equine-assisted activities to individuals with mental, physical or emotional disabilities and encourages growth through the benefits of horse and human relationships.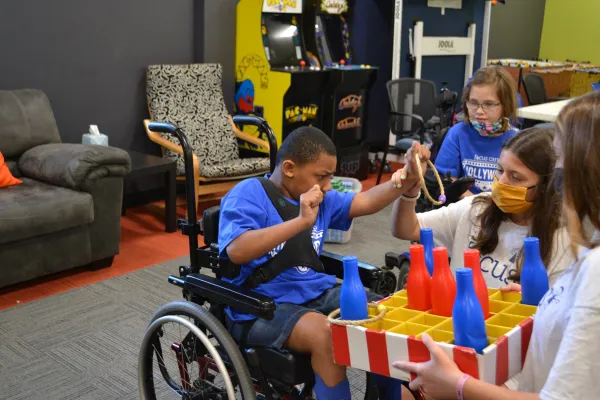 FOCUS
Embraces and equips families of children with disabilities to make everyday life better. FOCUS offers families comfort, hope, fun, and equipment