About ResurgensCharitable Foundation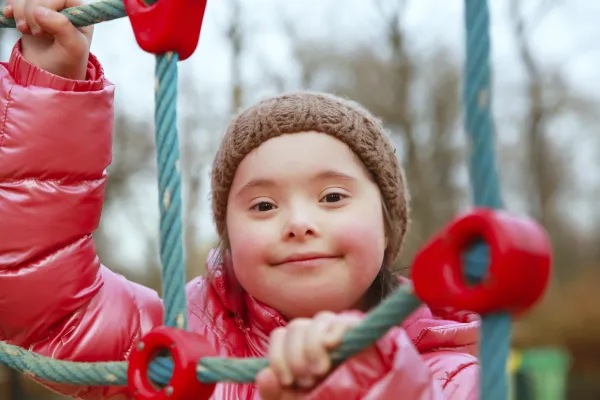 History
Resurgens Foundation was formed in 2001 with a fund raising effort in response to the terrorist attacks on September 11th. With the help of our physicians and employees, Resurgens raised over $12,000 for the American Red Cross. Atlanta artist, Annette Joseph, who is married to Resurgens Orthopaedics physician Frank Joseph, created a 4 foot by 9 foot collage of photos, articles, poems, and children's artwork memorializing September 11th which she donated to the Red Cross for their auction fund raiser. Resurgens Foundation was the highest bidder and donated the artwork to the Atlanta Chapter of the Red Cross raising another $4,000.

From there, the foundation began with the goal to build at least one new specially designed "all abilities" playground for children in the metro Atlanta area each year, but the impact has grown into so much more.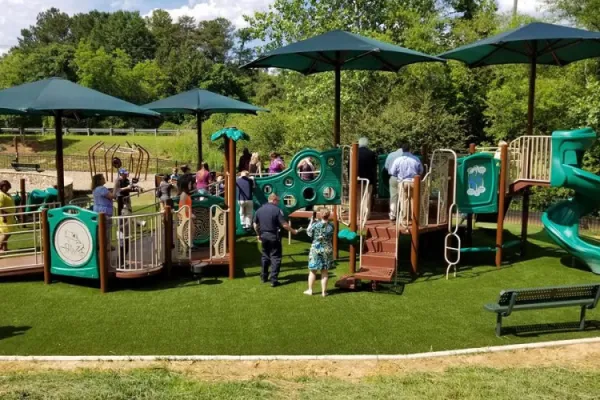 Funding
We raise money for our projects through donations from our employees, physicians, patients, family, friends and business associates. The Foundation sponsors an annual golf tournament every Fall. For information regarding our golf tournament or ways to help support our Foundation, please contact the Foundation Board via email.
Contact us!